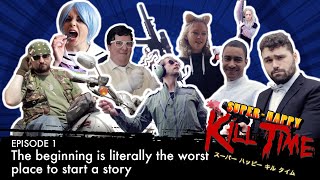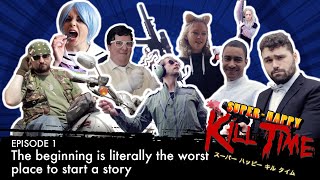 Episode 1 of SUPER HAPPY KILL TIME is now online!
Here it is! What better way to see in the new year than to check out the first episode of our new web series, Super Happy Kill Time. Heavily inspired by and homaging anime, SHKT is the story of eight assassins brought together by a mysterious individual to take out seemingly unrelated targets. Will they succeed, will they get along, will it all go horribly wrong? New episodes will be uploaded fortnightly!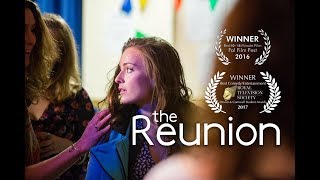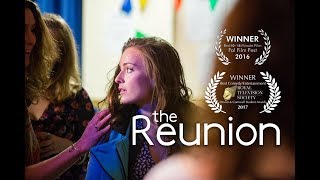 Adam is pleased to share The Reunion with you all. "This year has been a mix of highs and lows but I'm ending it on a high by sharing this film with you. A film I'm very proud of. The Reunion came about because the future can be a terrifying thing. I'm nearly 30 and most of my friends are getting married, having babies, buying houses, embarking off on exciting careers and I have no idea what I'm doing. But it's easy to forgot there is no right path, no right destination and s
The Titan's Eagle has won its first award!
We here at Cheesemint are extraordinarily proud to announce that #TheTitansEagle has won the Best Period Piece award at the Alternative Film Festival, held in Toronto, Canada last night. This is a great honour for us and we are naturally delighted by the result - a real Christmas treat for everyone involved.